June 25, 2020
Dear Fellow SPA Members,
I hope this finds you and your loved ones relatively well and healthy during these unsettling times. I am writing with some news about the upcoming SPA Biennial Meetings scheduled for April 8-11, 2021.
Location of the Biennial
Given the unpredictability of the situation with COVID-19 and the risks of travel and gathering in large groups, we have decided to move the meetings to a virtual format using the Shindig platform (www.shindig.com). We understand that this is likely to be very disappointing news. It is for us as well. We do not take the decision lightly, though it is, in the end, not a terribly difficult one to make. Given rising infection rates and the uncertainty of when a vaccine might become available, we feel that the safest course of action is to move to the virtual format.
We are actively brainstorming ideas for alternate presentation and interaction formats in order to make the best use of the new medium. This is a real opportunity to experiment, and it could yield some exciting results. We also recognize that, in addition to showcasing new academic work, some of the most generative and enjoyable aspects of the meetings are the opportunities they provide to network and to socialize with colleagues and friends, some of whom we only see at such gatherings. We are strategizing how to best facilitate this kind of experience despite the virtual platform.
We appreciate your patience and understanding as we navigate this new and unfamiliar landscape. I will communicate updates through the SPA Communities platform, the SPA Facebook Group, and the Listserv. The conference theme will be announced later this summer.
Important Dates
Please note the following important dates:
September 1–Call for papers announced
October 1– Submission portal opens
October 15– Submission deadline
December 15–Notifications of acceptance
April 8-11, 2021–Biennial Conference
Please feel free to direct any questions to me at [email protected]
With warmest regards,
Rebecca Lester, SPA president
AAA 2017 in Washington DC
Anthropology Matters
---
More information about SPA at AAA 2017 forthcoming! Expect information regarding our sessions, business meeting and reception, engaged psychological anthropology meeting, and mentoring session!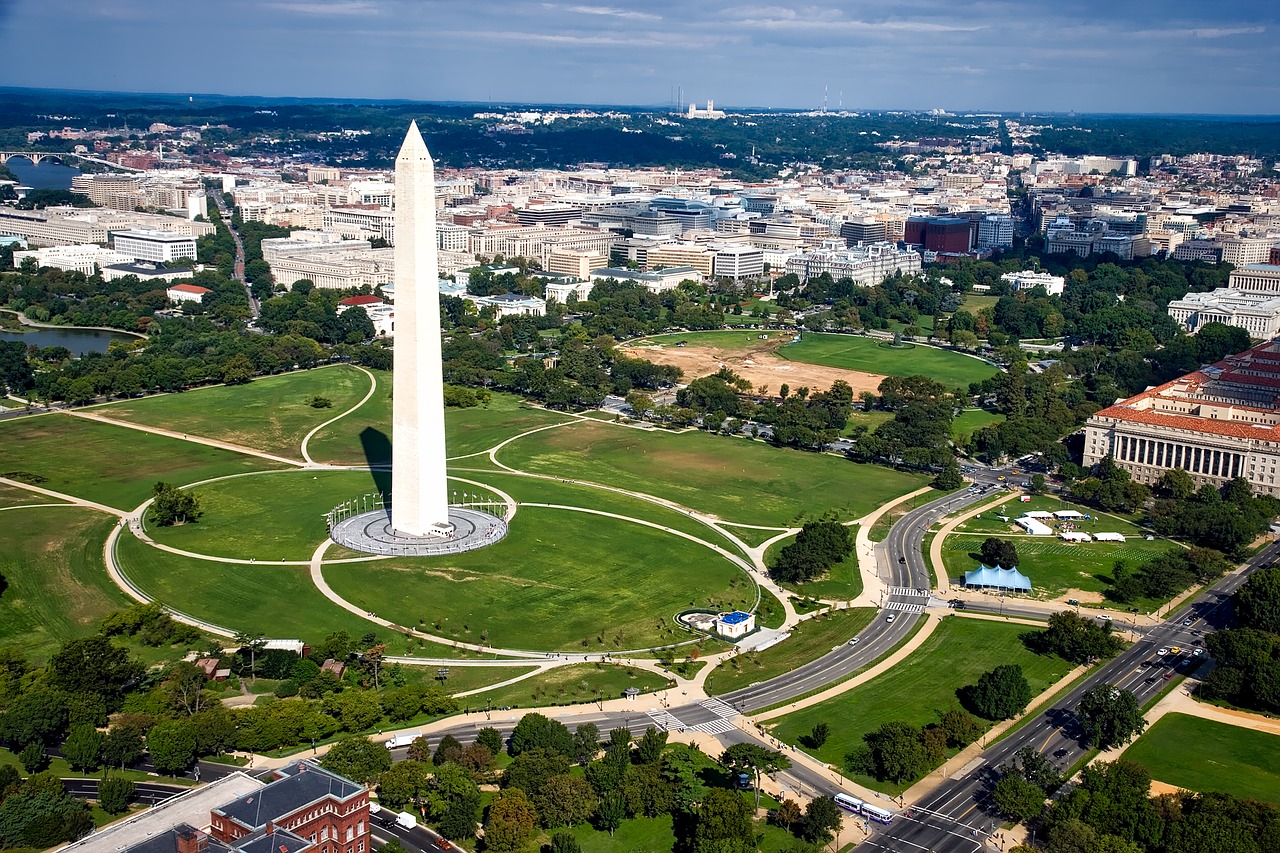 116th AAA Annual Meeting
November 29-December 3
Marriott Wardman Park Hotel
Washington, DC
SPA 2017 in New Orleans
The biennial meeting for the Society for Psychological Anthropology in New Orleans was a great success in terms of attendance, quality of papers and posters, and attendee satisfaction. Highlights include: two plenaries on Embodiment and Migration; four professional development workshops for students and professionals; poster, visual, and multimedia presentations; breakfast session with lifetime award winners Rick Shweder (2016) and Byron Good (2017); and the Saturday banquet. Over 200 people attended the conference, one-third of whom were graduate and undergraduate students. Of those who responded to the post-conference survey, approximately 96% found the quality of paper sessions good or very good, and almost all attendees reported enjoying the plenaries and breakfast events.
With support from the National Science Foundation, the SPA was able to support attendance of pre-conference workshops on (i) multi-sited, collaborative research, (ii) person-centered interviewing, (iii) public policy relevant research in psychological anthropology, and (iv) cultural consensus analysis. Led by leading experts in the field, the workshops strengthened attendees' understanding of research design and methodology, increased their awareness of and attention to the public impact of their research, and broadened their participation in professional networks and dialogues that can continue long after the workshops and conference. Attendees reported workshops were valuable opportunities to learn new research methodologies and approaches, gain insights from decades of expertise with those methods in the field, and network with other colleagues using such approaches. Attendees suggested expanding the time allotted to workshops for subsequent meetings to maximize benefit of the valuable opportunity.
The breakfast lecture invited lifetime award winners Rick Shweder (2016) and Byron Good (2017) to reflect on their personal journeys into the discipline, and the critical challenges and opportunities they see for psychological anthropology today. Through an interactive interview, Rick and Byron shared their origin stories: one in a left-wing, progressive suburb of Long Island; the other, on a Mennonite farm in the Republican mid-west. The two reflected on questions relating to morality, agency, and oppression, which have resonated through their lifelong research projects, and concluded with a discussion on the roles of psychological anthropologists in tackling nationalism, participating in policy and implementation discussions, while tempering the impulse to intervene in others' ways of life.
This attention to theoretical and empirical rigor and broader impacts was evident throughout the conference and, specifically, in the two plenaries Embodiment as Nexus, and Migration and Displacement. The former invited scholars to reflect on the concept of "embodiment," as originally elaborated by anthropologists like Csordas and Lock, and increasingly adopted within anthropology and outside disciplines (e.g., psychiatry, human biology, neuroscience, linguistics) to illuminate complex questions relating to health and wellbeing, and self and subjectivity. The latter extended psychological anthropology's conceptual and methodological toolkit to questions relating to one of the most pressing issues today: migration and displacement, and their consequences.
We celebrate the achievements and life of Roy D'Andrade, Jean Briggs, and Bob Edgerton, three SPA lifetime award winners whom we have lost this year.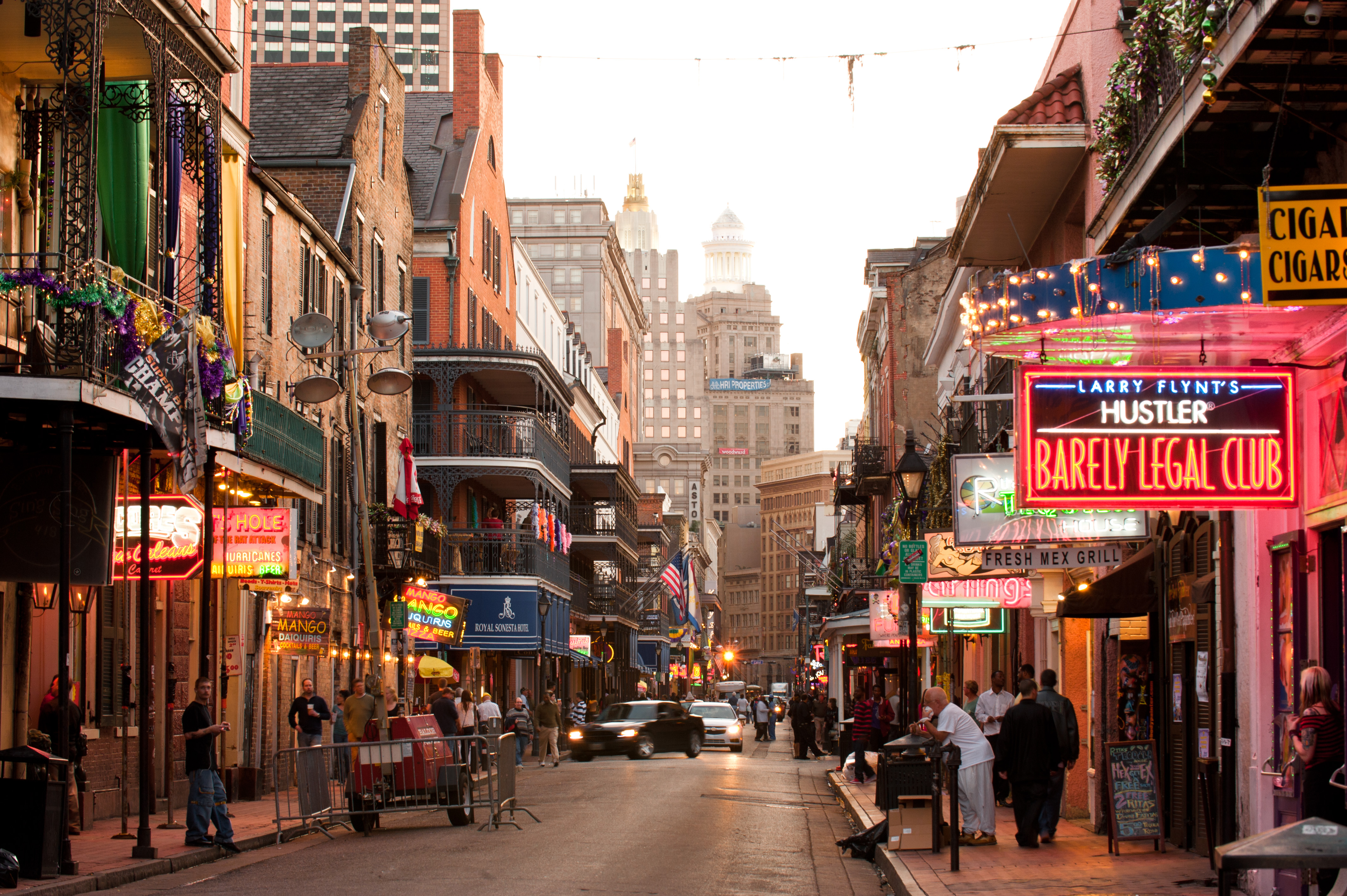 SPA Biennial Meeting
March 9-12, 2017
Royal Sonesta Hotel
New Orleans, LA
View Program