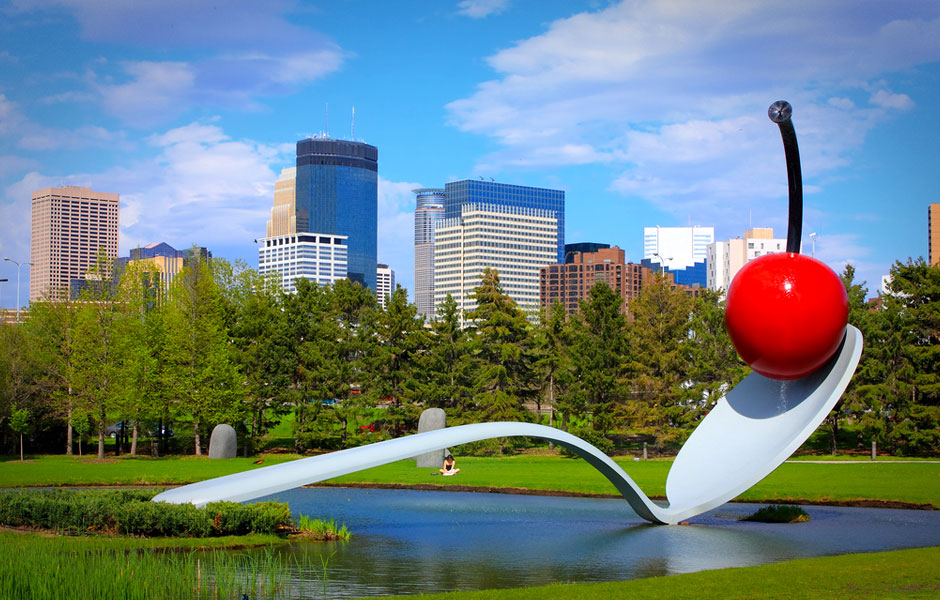 November 16-20, 2016
Minneapolis, MN 
"Evidence, Accident, Discovery"
We have a great lineup of psychological anthropology-related panels waiting for you in Minneapolis. Click here for a preview.
Mark your calendars for the Annual SPA Business Meeting on Friday, November 18 from 7:45 p.m. until 9:30 p.m. As usual, we will have a cash bar, snacks, and socializing before, after, and during the actual meeting and awards presentation. In addition, we will have free drink tickets for the first 20 graduate students. Please make sure to attend and bring along others who are interested in psychological anthropology.
Information about graduate student-faculty lunch workshops at the AAA meetings is here.
Click here for more information on the conference, including registration and hotel details.
Looking forward to seeing you in Minnesota!