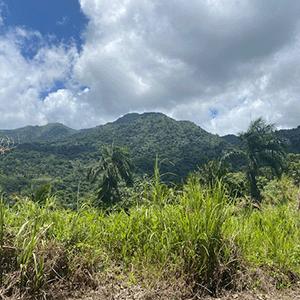 Care and Crisis: Imaginations of the Unincorporated in Puerto Rico
Read More »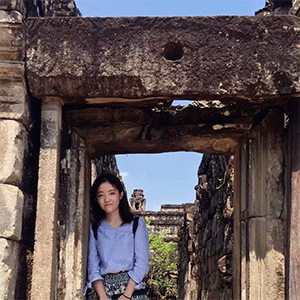 Women's Moral Reasoning and Moral Acts in the Face of China's Child Policy Shift
Read More »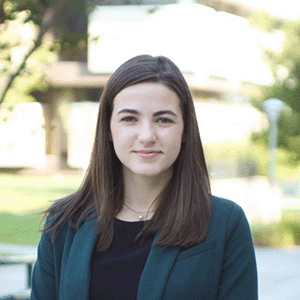 Cues, Cognition, and Culture: Examining Contexts of Substance Use Cessation in Costa Rica
Read More »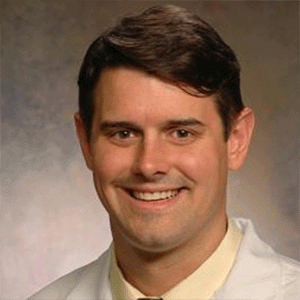 Secular and Religious Conceptions of the Child in Sudan
Read More »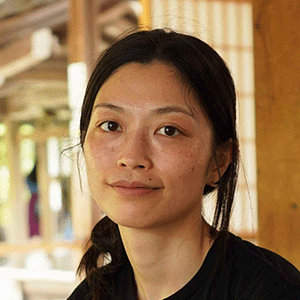 Is Technology a Challenge or Solution to Elder Care in China?
Read More »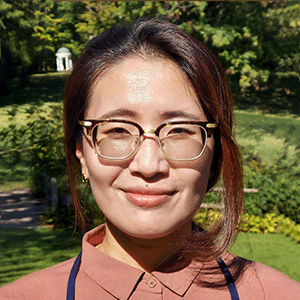 COVID-19 Government Measures and Everyday Life of People on Jeju Island, South Korea
Read More »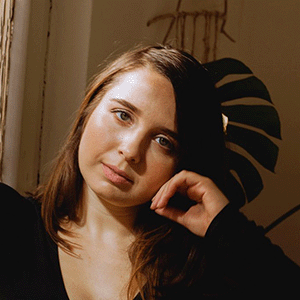 Healing in the As-If:" Political Subjectivity and the Aesthetics of Pain in Israeli Psychodrama
Read More »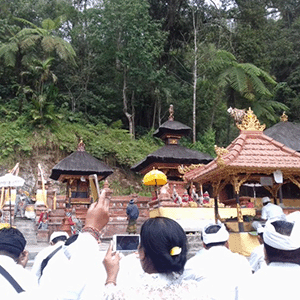 Affective Minds: "Madness", Morality, and Emotions in Rural Bli
Read More »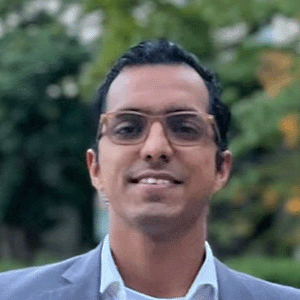 Militarizing the Psyche: Kinship, Mental illness and the State in Pakistan
Read More »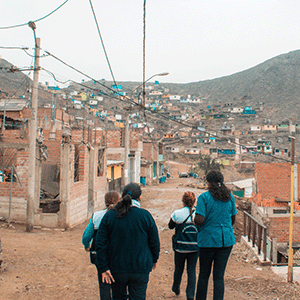 Deinstitutionalization Unfolding: The Transition to Community Mental Health in Lima, Peru.
Read More »
Indo-Fijian Eco-Religious Claims to Political Belonging in Fiji
​
Read More »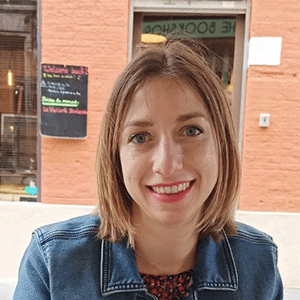 On the "Post-Genocide Generation": Intergenerational memories and Psychosomatic Distress in Contemporary Rwanda
Denying Refuge: Psychocultural Perspectives on Anti-immigration Activism in Belfast
Being Gay and Pentecostal: Conflicted Moral Selfhood in Zimbabwe
Where the East Meets the West: The interaction of Buddhism and Western Psychotherapeutics in China's Psycho-Boom"
Queering Care: Caring Positivities: Caring Subjectivities Among Queer and Trans People of Color in a Post-Obama United States
Finding Footing on Shifting Terrain: Ethnography of Migrant Cartographies
Navigating Moral Experiences with Care: Discussing Motivation and Wellbeing among Care Workers in Chandigarh, India
Our Bodies Are Not Our Selves: Situating the Discourse of Gender Identity in the US
A comparative critical phenomenology of drug addiction among Mestizos in the Huallanga Valley, Peru
Suicide Nation?: Suicide meanings, resilience and coping scripts in Japan
An exploration of the lived experiences of diverse psychosocial economies of mental health care in Ethiopia
Constructing Cultural Models of Disability and Citizenship in Katowice, Poland
Pharmaceutically shaped millennials: Understanding stimulant experiences and mental health subjectivities
Tolerating uncertainty: Dialogic practice and the negotiation of psychosis in ACT Berlin
(Not so) fluid borders, (not so) fluid identities: Time, space and identity in Tijuana drug rehabilitation
Being Young and Moral: The Lived Predicament of Youth in Post-Mubarak Egypt
Imagination in Caregiving: Imaginal Experiences in Terminal Care Contexts in US Virgin Islands
Cyborg Trauma: Understanding Personhood and Citizenship through Deep Brain Stimulation
Cultural Expertise & Triage: Context, Mediation, and Treatment Management in Psychiatric Services in Paris
The Therapeutics of Criminal Adjudication: An Ethnographic Analysis of the San Francisco Behavioral Health Court
Language Emergence and Acquisition at Home & School: Multimodal Communication in a Guatemalan Highland Community
Stigmatized Identities and Psychological Well-Being: Queer and Muslim in South Africa and the U.S.
What is Recovery?: Understanding and Treating the Mental Distress of Adult Survivors of Childhood Clerical Sexual Abuse in Ireland
Buddhist Monkhood and the Construction of Masculinity in Northern Thailand
Navigating the "Marriage Crisis": Youth, "Waithood," and Personal Honor in Amman
Globalizing Compassion: The Ethic of Love and Altruistic Social Action in a Transnational Catholic Charismatic Community
Microfinanced Girls: Adolescence, Subjectivity, and Development Interventions in Uganda
Psychiatric Pharmacogenomics in the United States: Effects and Affects
The Self and Environmental Perceptions of a Matsigenka Community in Manu National Park, Peru
How Do I Say No? Children, Deception, and Avoiding Giving in the Marshall Islands
The Construction of Masculinity and Gender Identity in Afghan Pashtun Men
Unyago and Jando: The Role of Adolescent Initiation Rituals in Shaping Youth Sexuality In Rural Southern Tanzania
"Resolve This Problem Our Way": Islamic Reformism, Public Sphere and Dispute Management in Northern Mozambique
From Social Suffering to Social Resilience: Buddhism and Coping in the Tibetan Exile Community
Psychiatric Subjectivity and Cultural Resistance: Experience and Explanations of Schizophrenia in Contemporary China
Subjective Estimations, Probabilities, and Subsistence Among Vezo of Madagascar
Motherhood and Emotional Distress in a South African Township: an Ethnographic Investigation of Postnatal Depression in Sociocultural Context
Daily Routines and Acculturation of Working Poor Maya in San Cristobal de las Casas, Mexico
Cultivating Vitality: Examining the Experience of Aging for Italian Women in Midlife