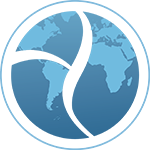 Society for Psychological Anthropology
Welcome to the Society for Psychological Anthropology (SPA) - A subsection of the American Anthropological Association (AAA). We are a broad, multidisciplinary organization of individuals interested in cultural, psychological, and social interrelations at all levels.
In this section you can read the latest news about our publications, funding opportunities and awards.
Dear SPA Colleagues and Affiliates:You may find the following message from Professor Rebecca Lester relevant: Dear Colleagues, I'm excited to announce that the Department of Anthropology at the Washington University seeks two teaching-track lecturers in Medical Anthropology. Successful candidates will have teaching interests in Medical Anthropology and/or Global Health that complement current faculty. Duties will normally include […]
Read More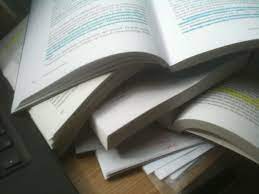 The Society for Psychological Anthropology solicits entries for the Richard G. Condon Prize for the best student essay in psychological anthropology. The winner will be awarded $500 and a one year membership in the Society for Psychological Anthropology. The winning essay will be published in Ethos after working with the Editor for final preparation of the manuscript.
Read More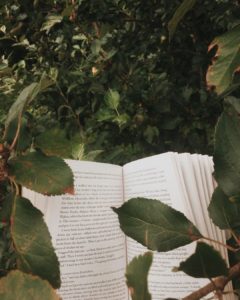 The winner will be announced at the Spring 2023 Biennial SPA meeting and will receive a $500 cash prize. The Stirling Prize is awarded to a previously published work (this year, it will be awarded for a book) that makes an outstanding contribution to any area of psychological anthropology. Unpublished manuscripts, dissertations, and web publications are not […]
Read More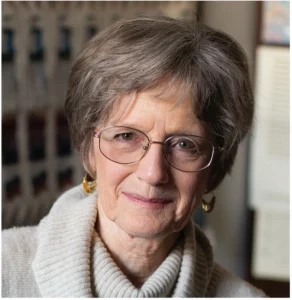 Dr. Carol Worthman receives Lifetime Achievement award from the Society for Psychological Anthropology.
Read More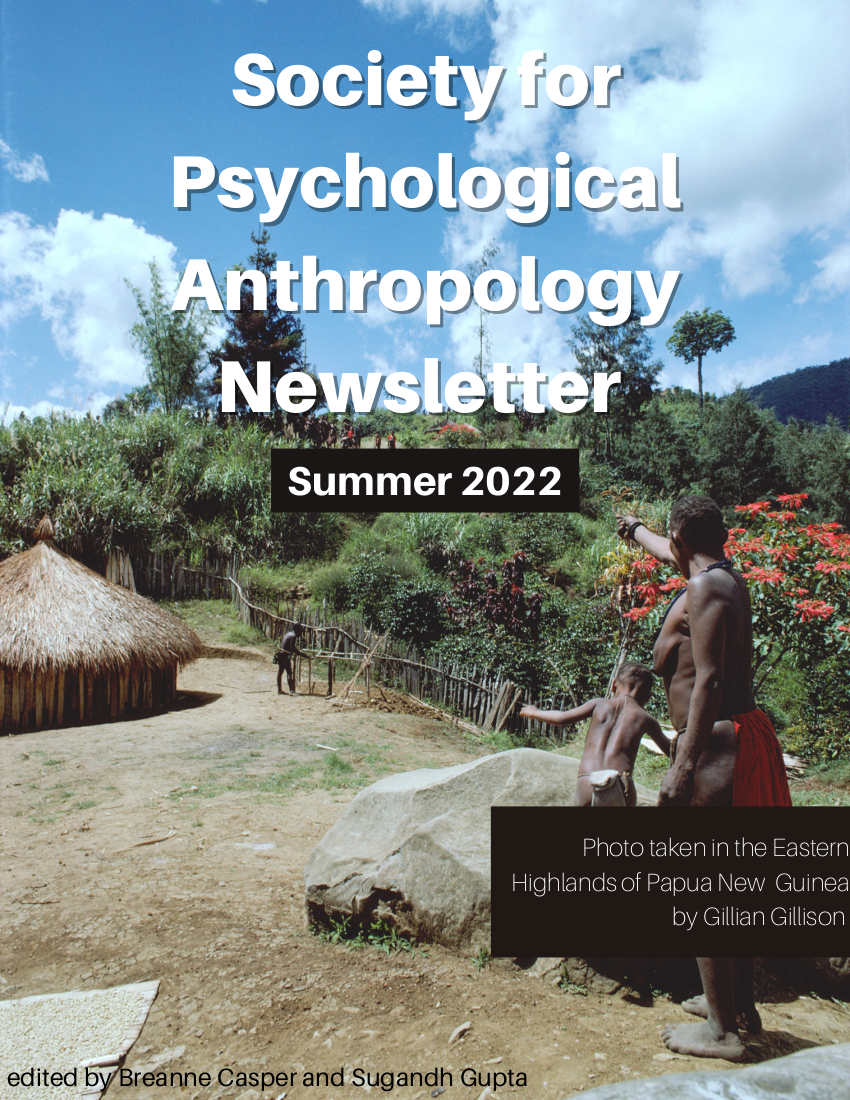 Ethos is an interdisciplinary and international quarterly journal devoted to scholarly articles dealing with the interrelationships between the individual and the sociocultural milieu, between the psychological disciplines and the social disciplines.